Welcome to FPNET.FR.
Here you will find Fab's AutoBackup software. Fab's Autobackup is a handy application, designed to make your data backups and migrations much easier. It allows users to choose what to back up from their Windows system (documents, music, videos, emails, browser settings) with simple check boxes and paths fields. After the format, Fab's AutoBackup can restore all the files back to where they should be.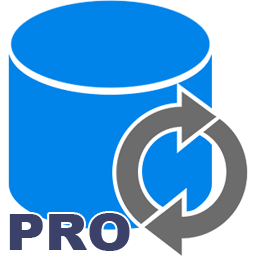 There are 2 versions availables :

- Fab's AutoBackup 7 Pro: starting from EUR 55. A must have for computer repair shops. It can backup, restore or direct transfer (from the old slaved or USB mounted hard drive to the new computer) files and settings from several users profiles at once. This version can run from rescue environments like Win10PE SE like it can run under Microsoft Windows systems (from Windows XP to the latest Windows 11).

- Fab's AutoBackup 7 Home & Office : EUR 10. Designed for individuals, this version is perfect for simple backup tasks at home and office.